Design is our art, but listening is our trademark
COVID-19 UPDATE: Please know our thoughts and prayers are with you and your families in these difficult times, as together we patiently wait for some semblance of normalcy to return to our lives. While we are closed for business at this time, for your safety and ours, we are offering free consultations via email, text or video. As we are all spending a lot of time in our homes these days you may start contemplating a change of scenery to freshen up your space or a future remodel, and we want you to know that we are still here for you. Should you wish to set up a virtual paint or design consult to get the ball rolling, email us at manuela@perfecttouchinteriors.com or call 401-944-4440. We are also able to send fabric samples directly to your home free of charge. Be safe and we look forward to seeing you again soon! Together we will get through this.
LET'S GET TOGETHER!
PERFECT TOUCH INTERIORS IS ON THE MOVE IN 2020! From southern Massachusetts, Rhode Island to Connecticut, our focus is on YOU! We understand how precious and valuable your time is so schedule your appointment for an in-home (or office) visit and we will bring you the latest home/office decor products and designs to view in the comfort of your own home or office. We are available by Appointment Only in Providence at 87 Corliss Street to browse fabric books, window treatment styles, wall covering, lighting, flooring, and much more! Our best designs evolve from inside your home or office so call to schedule your in-home / in-office consult at 401-944-4440.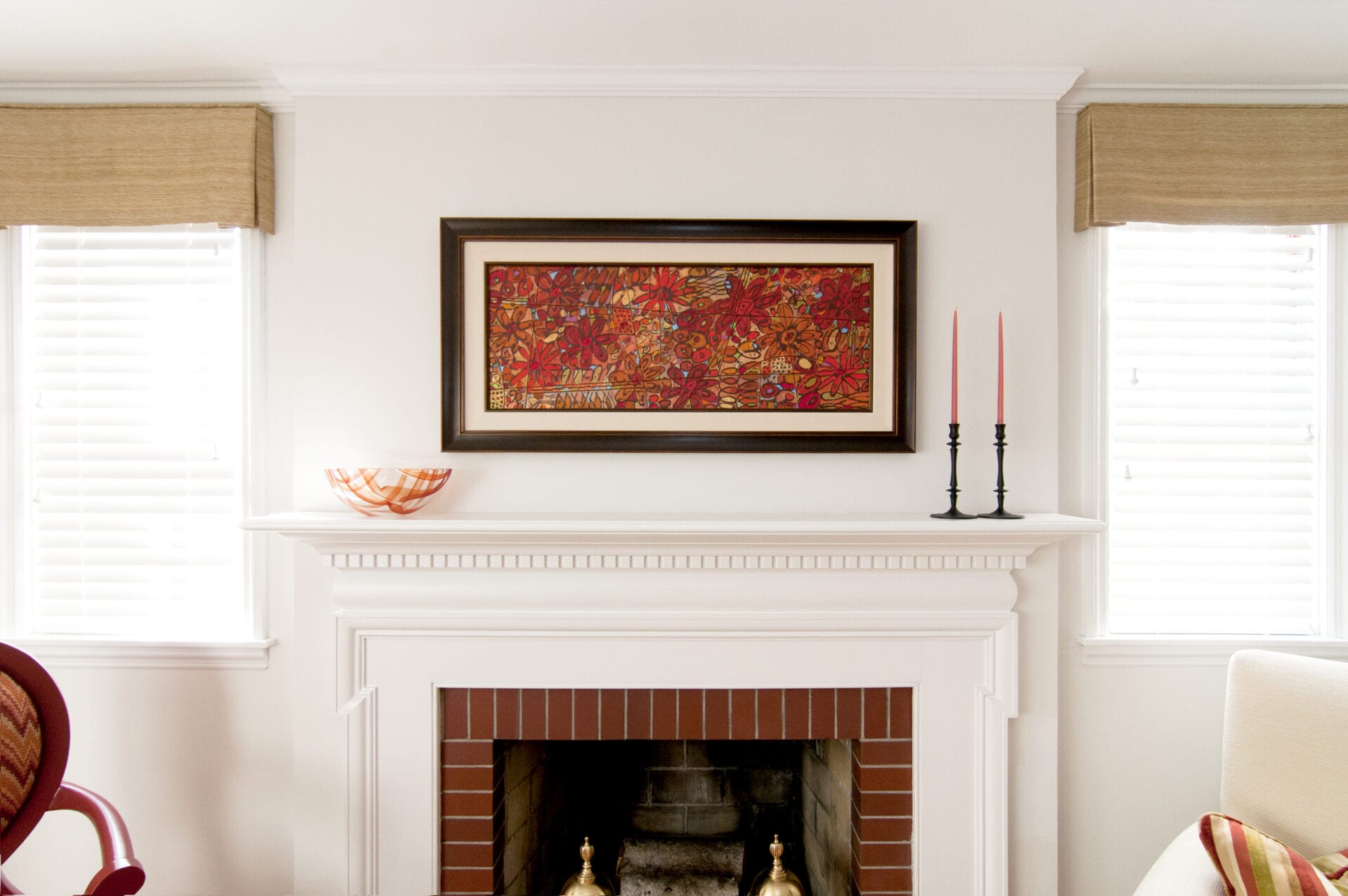 Design and Consultation Services
Our expert team will help you make the right design choices throughout your project by listening to your needs. Whether you are looking to update a single room or undertaking a complete home or commercial/office makeover or renovation project, we can help you make the right design selections. No matter how small or large, we can assist you to realize your vision.
We offer 1-2 hour in-home paint and/or furniture layout consultations, window treatment, blind and custom bedding measuring services and complete design packages with fees tailored to your specific needs. Our goal is to give you the most value and services for your dollars!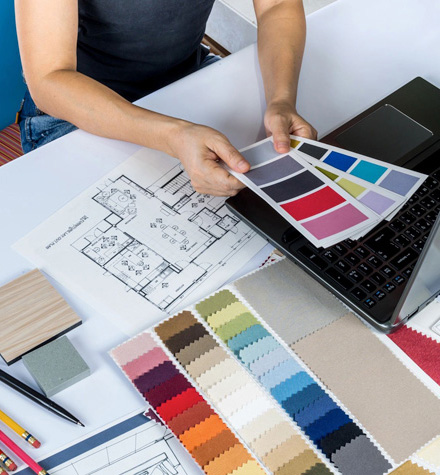 Project Management
Our designers are not only experienced in design but also in overseeing and coordinating all interior aspects with architectural, lighting, engineering, specialty designers, subcontractors and builders to facilitate a complete interior package from inception to completion.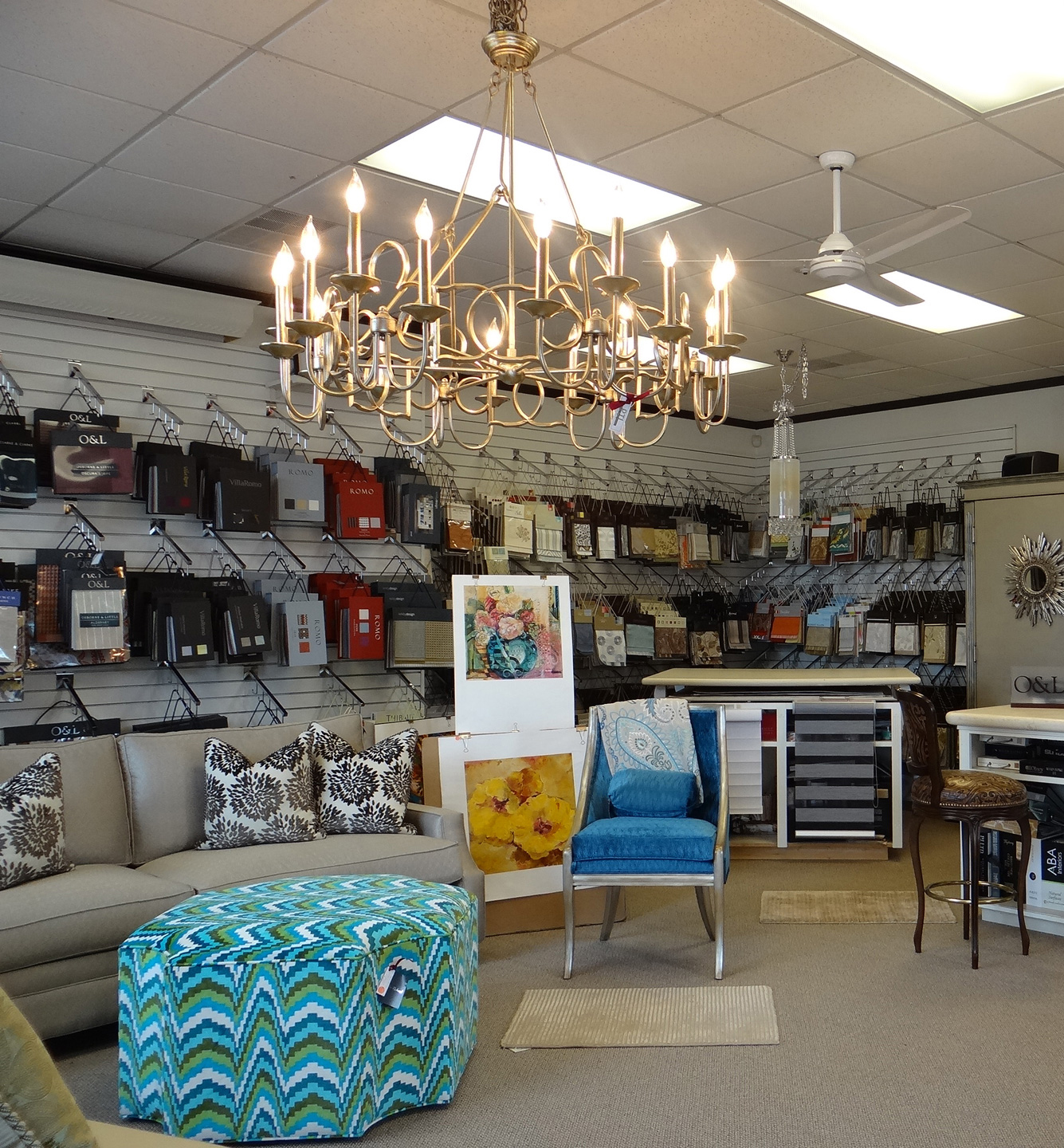 Design Tools
Perfect Touch Interiors has extensive interior decorating tools and samples to create your design, including designer fabric samples and a variety of resources for custom window treatments, hardware, blinds, custom bedding, furniture, lighting, flooring, home accessories, and wall coverings to fit your budget.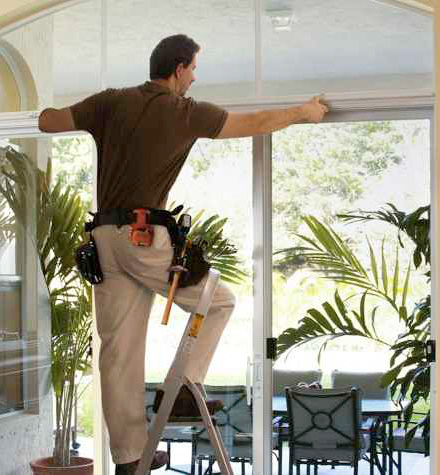 Installation Services
Perfect Touch Interiors uses only certified and experienced window treatment and closet installers, which means you can count on perfection from conception to installation.
Design Process and Inspiration
Design is a process. Planning and executing a redesign or a new design can be overwhelming and time consuming. Is the color right? Is the style right? Do all the pieces I have or want to buy work together? These are the basic challenges many people find themselves needing the answers to. We are here for you! Our experience allows us to streamline and guide you in this process and provide you with a vast amount of resources and expertise to achieve your design goals in a timely manner.
We approach every project, big or small, the same way; we listen to your needs. Once we have established your specific needs, we develop a plan that will best meet those needs both design and cost wise. We draw our inspiration from your style, your favorite color, your favorite piece of furniture, accessory or vision, and develop it into a complete design including paint colors, fabrics for upholstery, bedding, drapes, window treatments, and furnishings to finishes, lighting, rugs, and accessories. We can source furniture from vendors and retailers or we can build it custom. We are here to help you!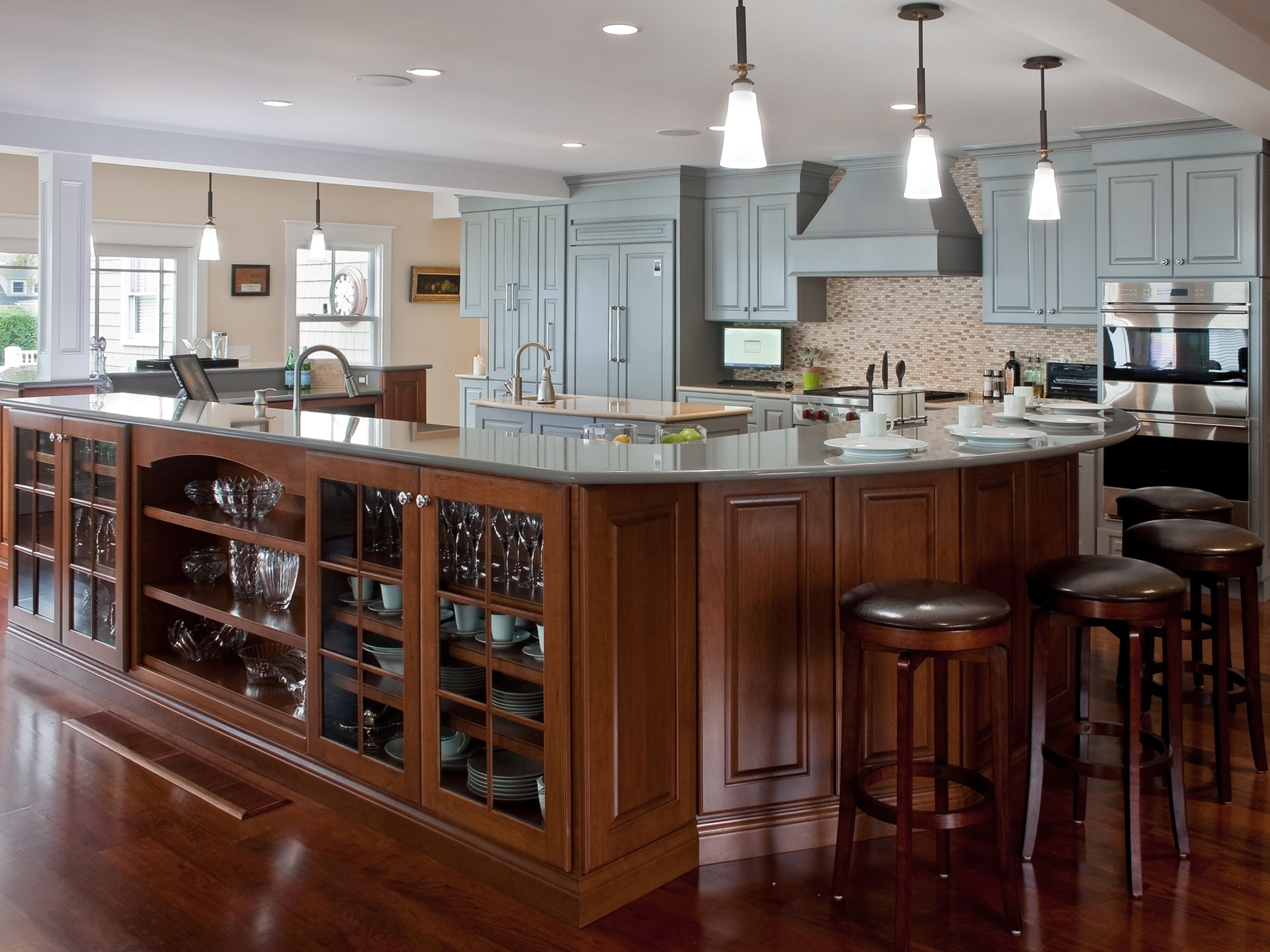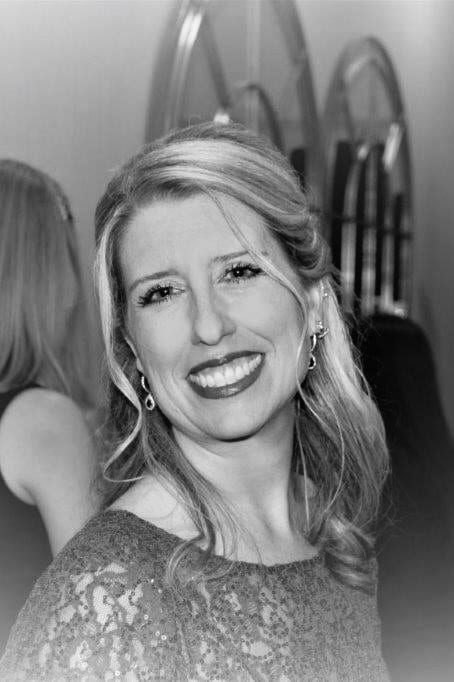 Manuela's main design goal and approach for every project is that each design reflects your style and taste. She guides you through the design process with a wide variety of resources, industry knowledge, and expertise to provide you with a finished product that has your stamp of approval and reflects YOU!
A design professional for over 20 years, and owner and lead designer of Perfect Touch Interiors since 2012, Manuela has a Bachelor of Science degree in Textiles and Marketing from the University of Rhode Island. Her studies include fashion and textiles, marketing, advertising, management and business. She is a Certified Interior Decorator and Professional Member of Certified Interior Decorators International, Inc. (C.I.D.). A home décor enthusiast by nature and with a keen eye for color, she gets much of her design inspiration from traveling across the US and Europe on a regular basis. An avid hiker, skier, and beach goer, she loves the outdoors, incorporating natural and organic themes into her designs whenever possible. Manuela lives in Cranston with her husband Stephen, an Optometrist and owner of West Bay Eye Associates in Warwick, their son Nikolas, a senior at Cranston HS West (Class of 2020), and their favorite Boston Terrier, Bandit.